5 films about gambling that are still trending today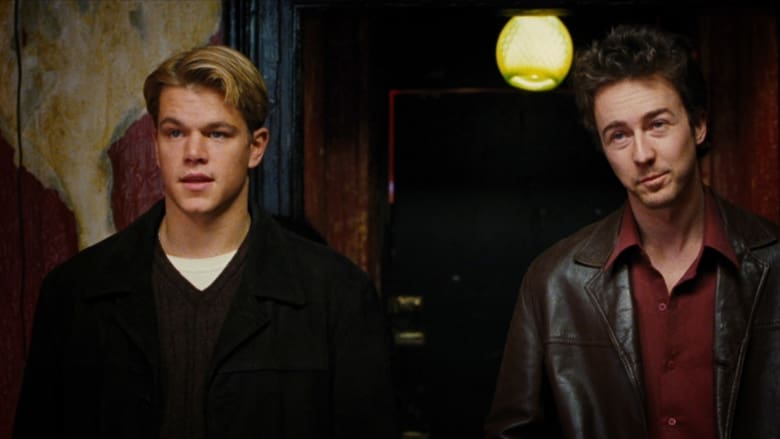 Some of the most iconic films in entertainment history are related to gambling or references to casinos. It's not hard to understand why. Casinos are often glamorous, and players face challenges and intensity of play similar to sports. It is the perfect setting to build up plots and relationships among characters.
What do characters play?
Throughout the film's history, characters played various casino games. Probably the most popular game described in movies is poker. Poker is great for screenwriters from the old west to the modern underground with high-roller tournaments.
Blackjack, dice, roulette, and slot games are also often featured. If you want to replicate some of the movie action, you can play similar games on the iGaming platform. You can play games like lightning roulette, Texas Hold'em poker or blackjack with live dealers and emulate the casino experience.
Martin Scorsese's crime drama Casino featuring great actors Robert De Niro, Joe Pesci, and Sharon Stone is an absolute classic. James Bond Casino Royale is another incredibly popular film where gambling is a massive part of the plot. But, aside from those renowned films, there are numerous other great gambling movies.
Rounders
The main character, played by Matt Damon, is a profound poker player that left the gambling but once again works his way into high-roller underground tournaments after his friend (Edward Norton) comes out of jail. The movie didn't have tremendous success when it came out, but it became an instant classic after the poker boom of the early 2000s.
21
The movie follows a group of brilliant mathematicians that develop a system of counting cards and, for a while, successfully play blackjack in Las Vegas casinos. We follow a change in the main character from a shy genius to a lavish performer. Kevin Spacey plays the group leader aside from Jim Sturgess, who played the leading role. Although the intelligent gambling premise is fun and exciting, the film quickly abandons the nuances of card counting for more classical crime movie plots.
Mississippi Grind
Gerry and Curtis are two gamblers who meet around poker tables and decide to go on a road trip to New Orleans. Unfortunately, Gerry has enormous debts and persuades Curtis to go with him to a high-stakes poker tournament in Louisiana. Ryan Reynolds leads the cast of this somewhat laid-back movie that follows the characters' inner struggles.
Runner Runner
Justin Timberlake plays a leading role in the movie, describing online and classic casino games. The leading character approaches the casino owner, played by Ben Affleck, to get insights into the casino lifestyle and helps him reveal cheaters on his website. After that, the plot develops into a crime movie, and Timberlake and Affleck carry the film behind their star names.
Owning Mahowny
Canadian banker Mahowny took money from the bank and used it to play high-roller games in the Atlantic City casino. An inspired performance by Philip Seymour Hoffman in the role of a corrupt banker is what makes Owning Mahowny one of the best below-the-radar gambling movies. The lead character never seems to lose his poise, although everything around him slowly collapses.