5 Craziest things jackpot winners have done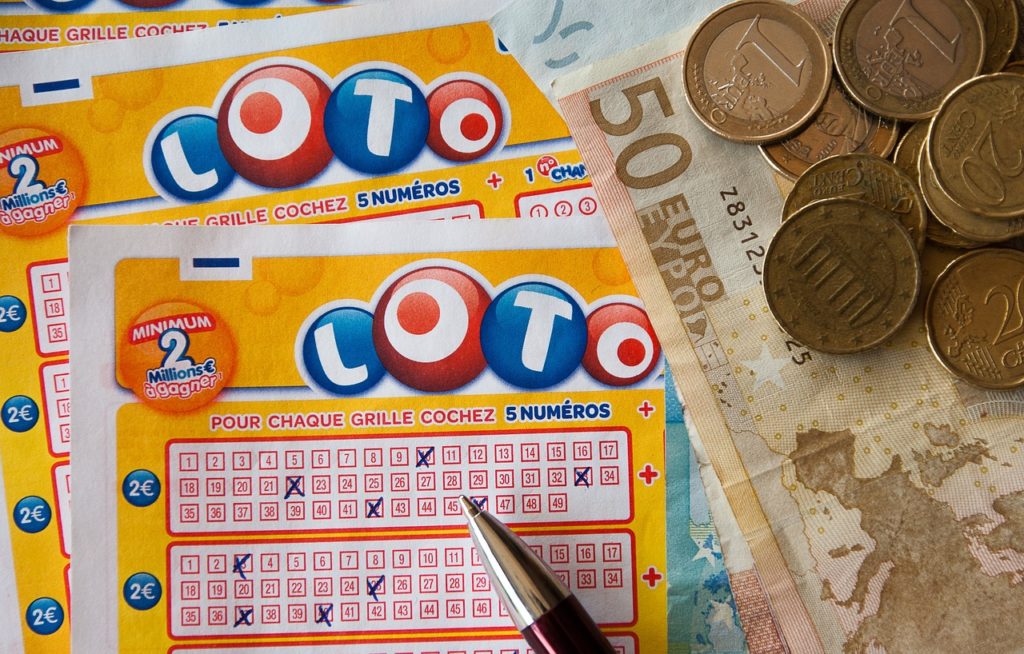 Winning the lottery is a once in a blue moon occurrence and usually takes people by surprise. Some cast their bottom dollar on that winning lottery ticket that gets them that sweet pot of gold at the end of the rainbow. If you want to give it a shot, check out Slothino.
But as these occurrences happen so unexpectedly, people don't quite know how to handle the money. Here are the craziest things people have done with their lottery winnings.
Produce a wrestling TV show
Jonathan Vargas won USD 35.3 million in 2008 from Powerball when he was just 19 years old. He used his winnings to create and produce a women's wrestling TV show called "Wrestilicious." The show had women wrestle in barely-there outfits, performing sketch comedy. The TV show went on air for one season, starting March 2010 before it fizzled out.
Invest in a football team
In 1997, John McGuinness worked as a nurse when he won USD 13.089 million (GBP 10 million) from the UK Lotto. McGuinness must have been a big football fan as he invested USD 5.2 million (GBP 4 million) on Livingston Football Club. But he decided to focus on the management of the football team so he left his job. Unfortunately, because of a wrong decision to guarantee a bank loan for a friend, which turned out to be fraudulent and forged, McGuinness lost his money and is now broke.
Buy an airplane
William "Bud" Post gave USD 40 to Ann Karpik to buy 40 tickets in the state lottery back in 1988. The jackpot was at USD 32 million. One of the tickets was the winning ticket, which bagged him USD 16.2 million; he had to share the jackpot with winners from a Pittsburgh-based Westinghouse company. After getting the first annual payments from his winnings, worth almost USD 500,000, he bought himself a twin-engine airplane – mind you he doesn't even have a pilot's license and does not know how to fly a plane. He died in 2006 with USD 1 million in debt.
Build a demolition derby race track
Michael Carroll worked as a garbage man before he won USD 15.8 million from the UK's national lottery in 2002, when he was 19 years old. He went on a spending spree, buying lavish gifts, threw parties, got into drugs, and bought a mansion. And in his mansion's backyard, he created a demolition derby race track, wrecking expensive cars. In 2010, he went back to work as a bin man.
Buy real estate in outer space
David Copeland worked as a lab technician when he won USD 1.3 million from the UK lottery in 2000. After buying the usual celebratory stuff – champagne, gifts, travels, he later decided to invest his winnings on real estate. He bought an acre of land on the moon, plus some on Venus and Mars. He said he saw an ad about it and it only cost him almost USD 160. And he has the certificates and deeds to show for it!