5 Celebrities Who are Investing in NFTs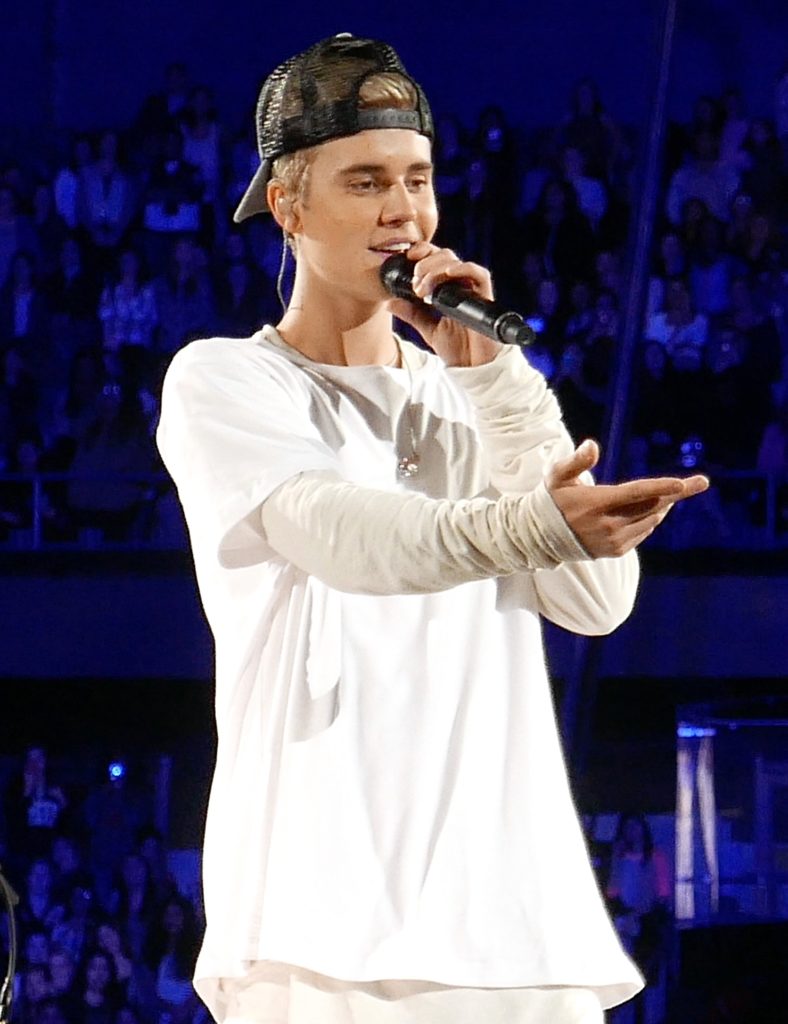 Recent advancements in technology have unlocked endless possibilities in various sectors. From playing casino games online at sites like Platincasino, to investing in art in the form of NFTs, the impacts of tech have been monumental. Regarding NFTs, they're among the latest innovations to have gripped the world. An NFT (non-fungible token) is simply a unique digital asset existing on the blockchain. One can be represented as an image, video/audio file, or even a domain name. NFTs give all sorts of artists a way of monetizing their work. In fact, this puts artists back in control of their work. This could be a reason they are so popular, and why so many celebrities are supporting the NFT movement. Here are 5 celebrities who have invested in NFTs.
1. Snoop Dogg
Snoop Dogg does not need any introductions. The legendary rapper loves cutting edge tech and involves himself in numerous blockchain projects. He launched his personal NFT collection in 2020 named, 'A Journey with the Dogg'. Currently, Snoop Dogg has his own drops at sites like Crypto.com and OpenSea. Furthermore, he also owns other NFT blue-chip collections from Doodles, Bored Apes, Meebits and Art Blocks.
2. Justin Bieber
Award-winning singer Justin Bieber owns one of the most expensive NFT collections. Currently, he owns a collection of 619 NFTs that he purchased from 49 different sources. Some of them are displayed on Opensea, the largest NFT marketplace on the internet. Recently, the singer bought a 'Bored Ape' NFT for $1.3 million, a pretty insane amount for such a piece.
3. Neymar Jr
Brazilian footballer Neymar Jr has not been left out of the NFT revolution. He owns various NFTs including some from '4ACESnikers' and others from BAYC, CryptoPunks, and Doodles. Recently, he made an addition to his collection by purchasing two 'Bored Ape' NFTs worth hundreds of thousands of dollars. The footballer also owns an Ethereum domain name where fans can interact with him on matters concerning NFTs.
4. Paris Hilton
Paris Hilton is one of the most vocal celebrities about NFTs. Her digital collection includes works from different artists and metaverse projects, as well as her own charity which won a trophy in 2021. Recently, Hilton sold her entire NFT collection for over a million dollars. This celebrity is so big on NFTs that she has even named her two dogs, Ether Reum and Crypto Hilton.
5. Logan Paul
American YouTuber, Logan Paul joins the vast number of celebrities who are investing in NFTs. He owns more than 100 NFTs for which he has invested over $4 million. Apart from that, Logan also owns multiple digital development projects including CryptoZoo, which he launched in 2021. Recently, he made insane profits after selling one of his first NFT drops, a 'World of Women' artwork piece.
Conclusion
NFTs are the latest craze with many celebrities in the entertainment sector embracing them. These five stars are some of the famous personalities that have shown enthusiasm in the investment of non-fungible tokens. Other celebrities who have also joined the bandwagon include Tony Hawk, Shawn Mendes, Eminem, and Lindsay Lohan.