26 gifts every nineties kid NEEDED to get their hands on!
Getting gifts was so much more fun back in the nineties. Hours spent circling your favs in the Argos catalogue, none of this shopping online business. And while most kids would probably frown to the ground if there wasn't at least one electronic gadget amid their present selection, we would have been just as content with a Mr Frosty Maker as we were an XBOX. God we sound like our parents.
Take a trip down memory lane with this lot. Walking the journey in light up trainers is optional.
1. Pogs – something so simple just got SO competitive. Let alone the metal pogs aka. SLAMMERS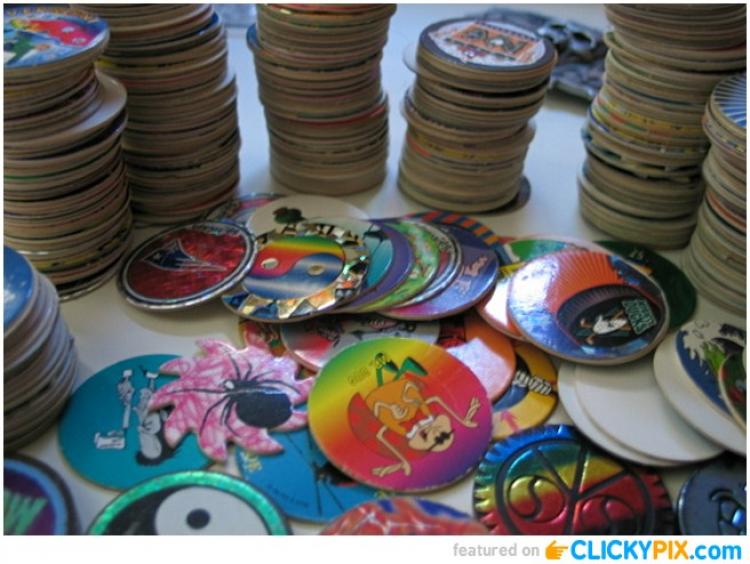 2. It may look like something from outer space, but try standing and balancing on these things. Definitely harder than it looks!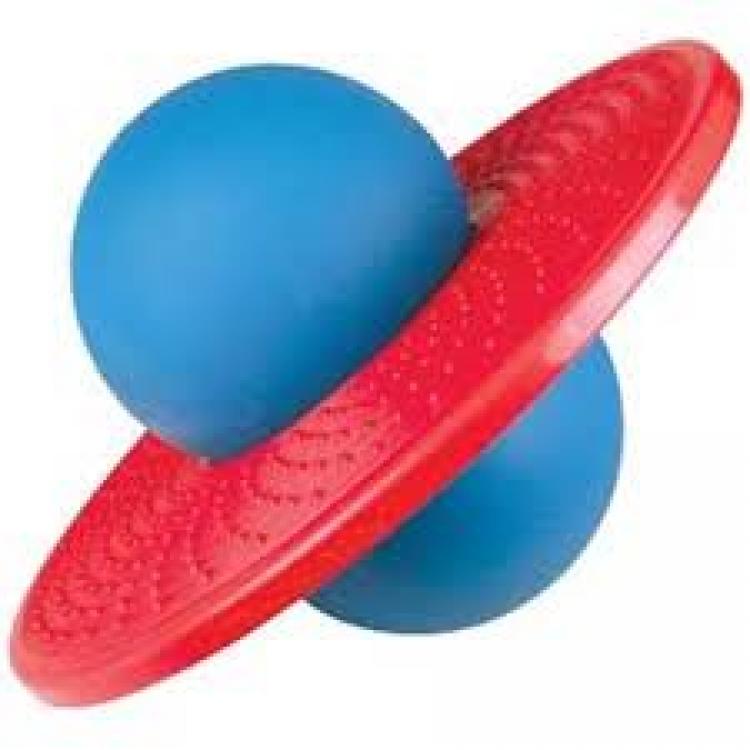 3. Baby all gone was lits a child – she just LOVED those cherries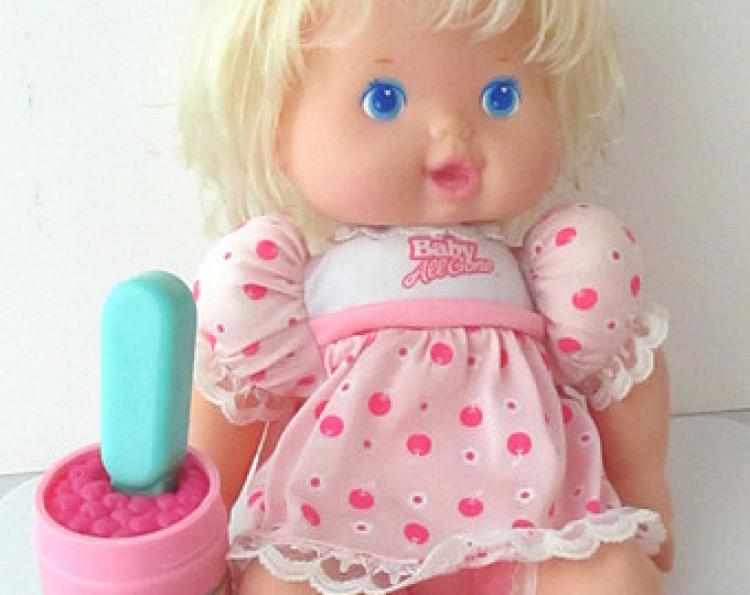 4. Doodle Bears – we just felt so rebellious drawing on toys, even though we knew it could just be washed off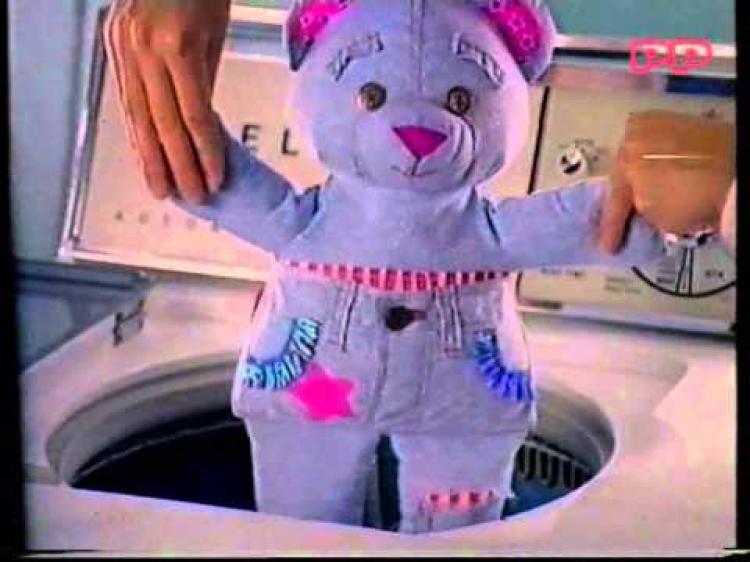 5. Fish that could sense your feelings – what more could you possibly want?!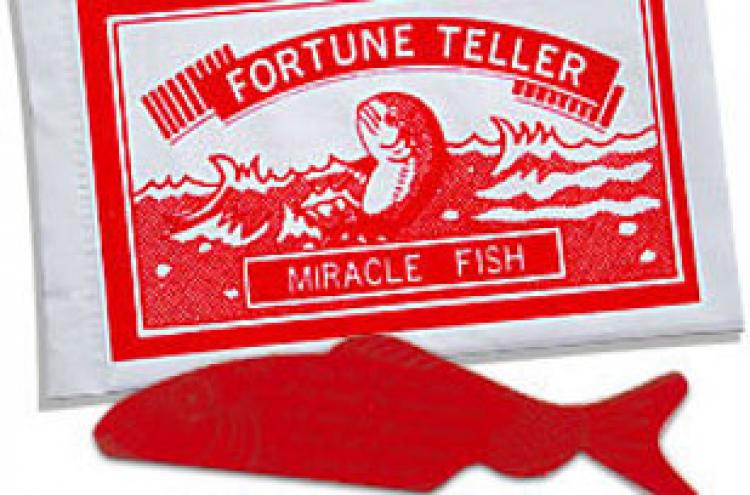 6. Mr. Frosty Maker – lits everyone's DREAM GIFT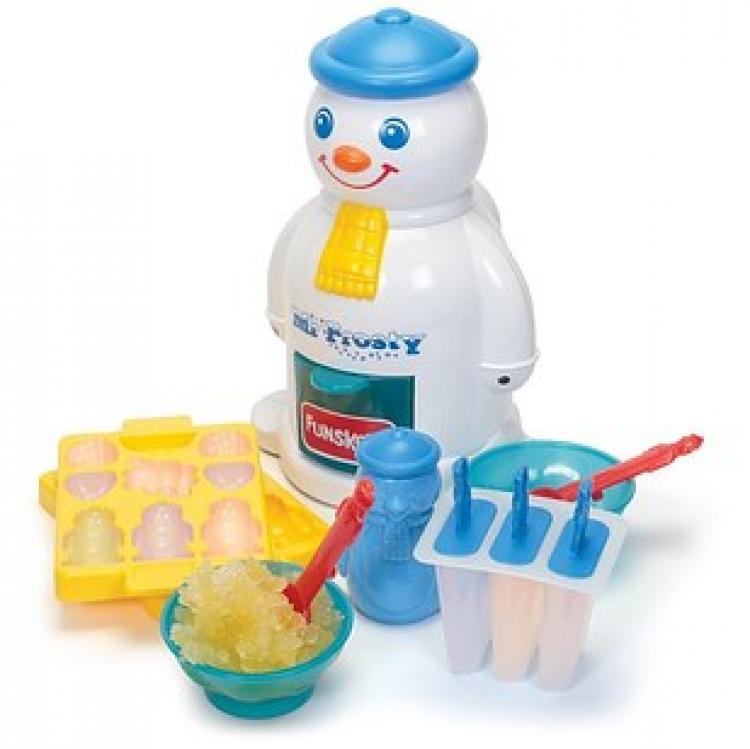 7. Tamagotchi's were basically our babies of the 90s – we fed them and put them to sleep. There'd always be that one time that you'd forget though, and they'd suffer a near death experience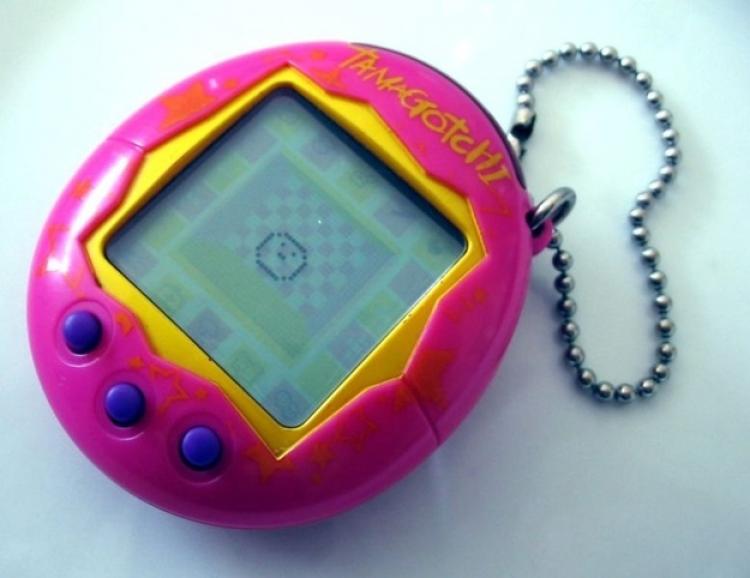 8. Pokemon starter packs – gotta catch 'em all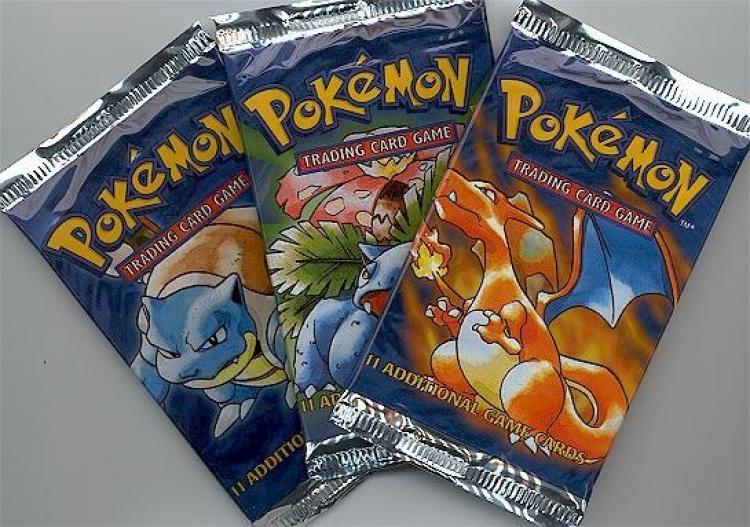 9. Hands up if you didn't gaze up at a bunch of these before you went to sleep each night? NOT US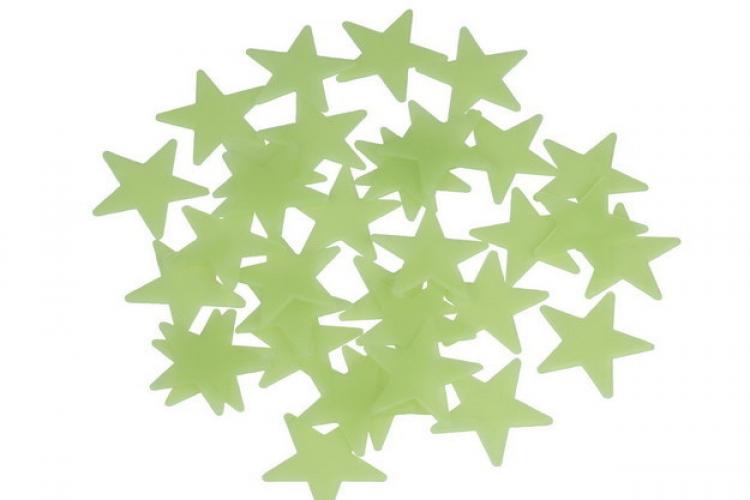 10. An alien in a gooey egg – just want you want for Christmas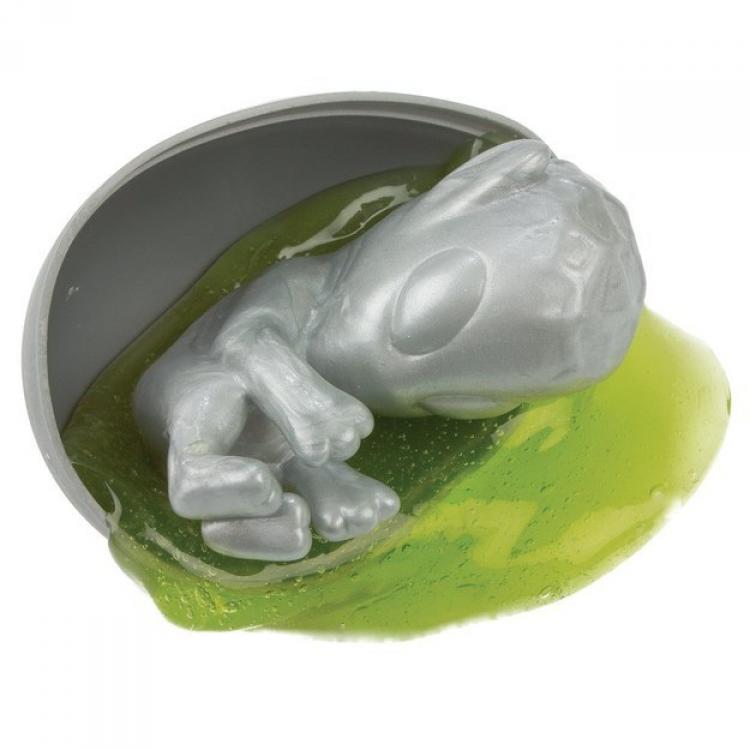 11. A moody face squeezy toy – it really didn't take much to please us, did it?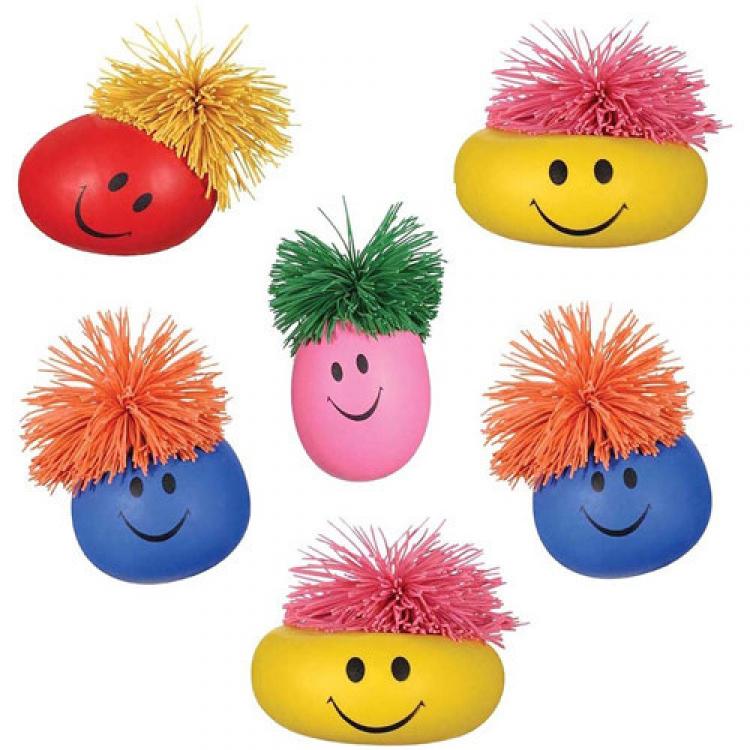 12. One of the hardest decisions we'd face on a daily basis would be which colour to write your name in at the top of your paper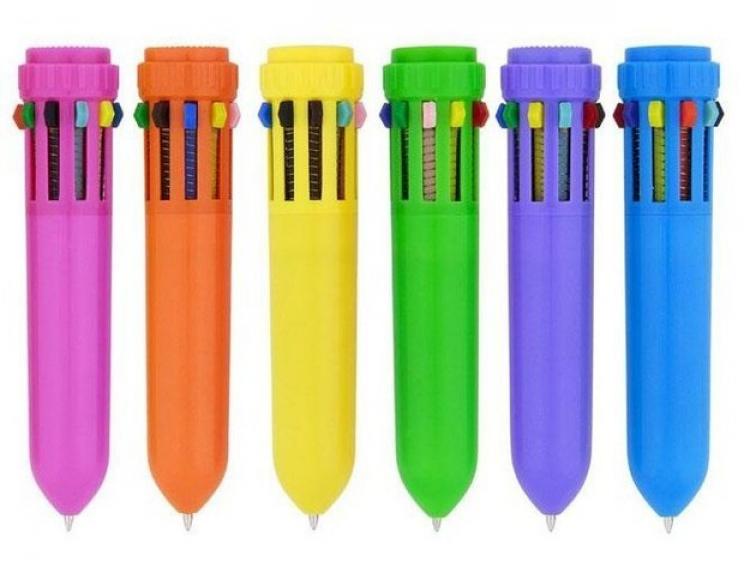 13. A bracelet that snapped on your wrist. GENIUS.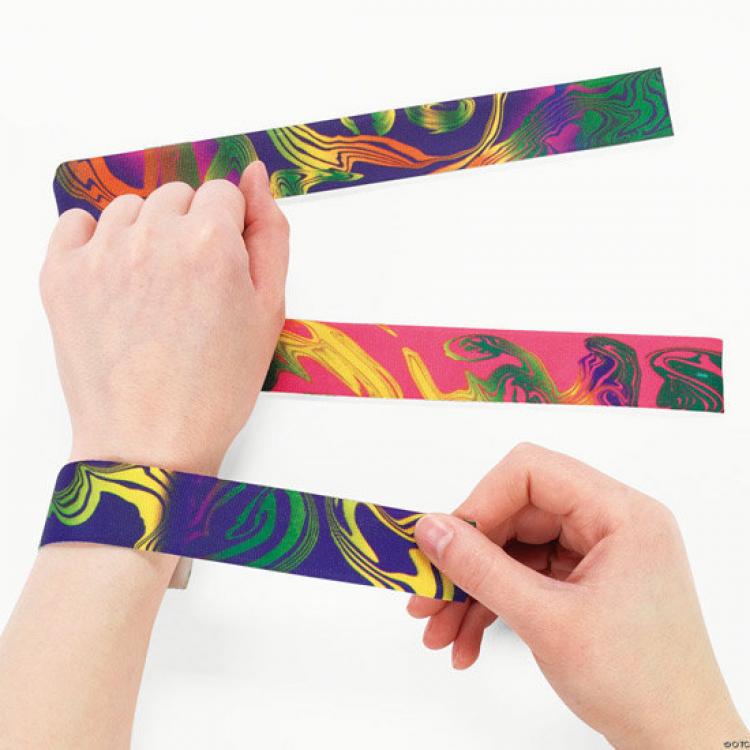 14. We'd spend ages ironing these rainbow beads onto our fave jackets – how purddyy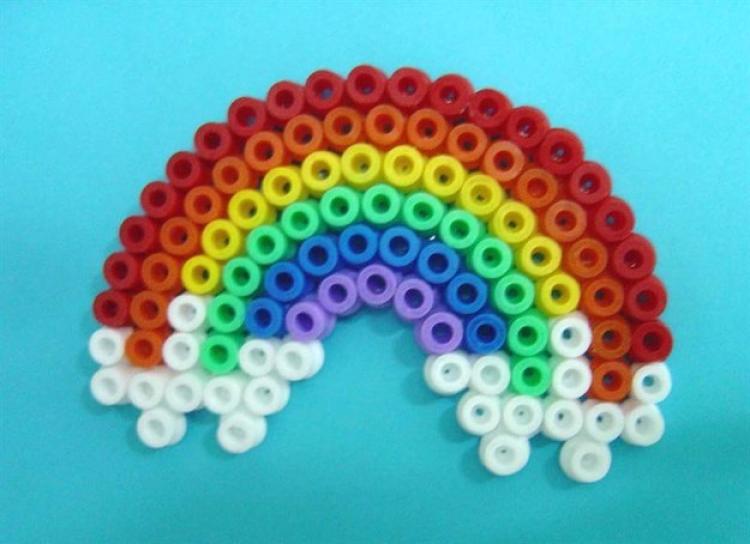 15. You'd spend literally all year waiting to add another TY beanie baby to your collection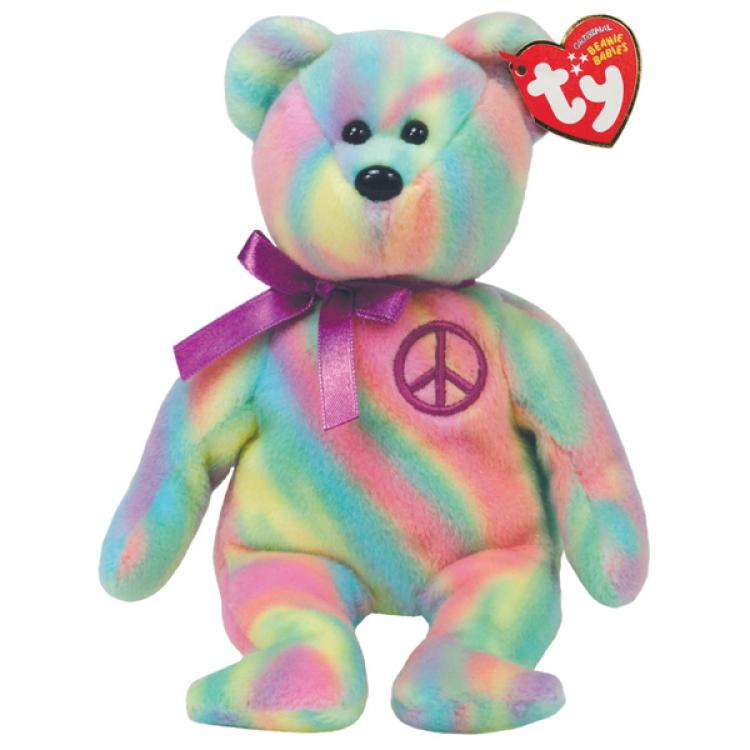 16. A finger skateboard – absolutely pointless, but still amazing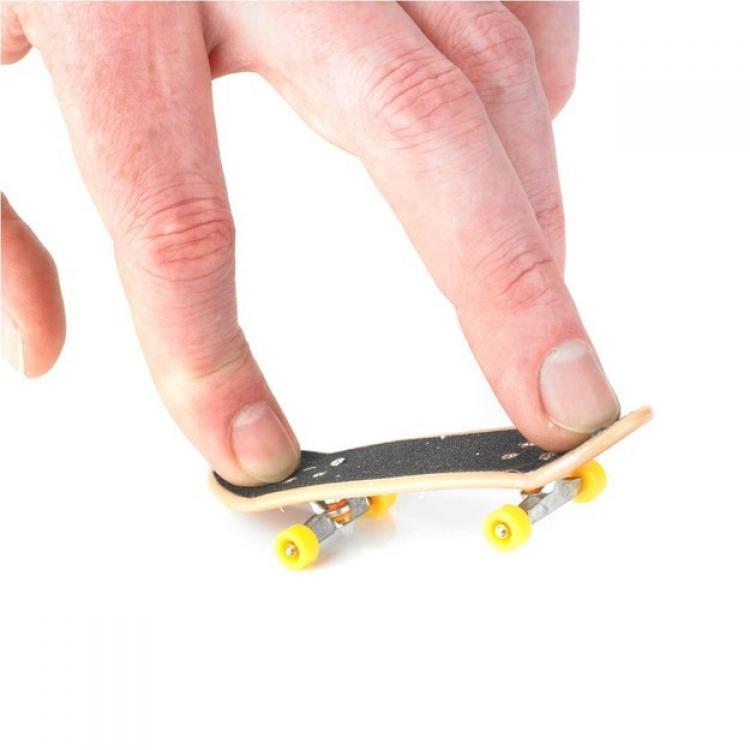 17. You'd spend hours just catapulting teeny tiny rings through a pouch of water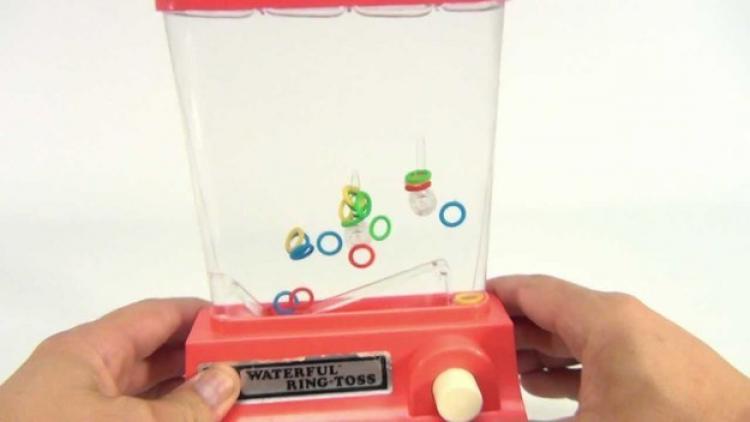 18. Koosh balls, just for the colours and the name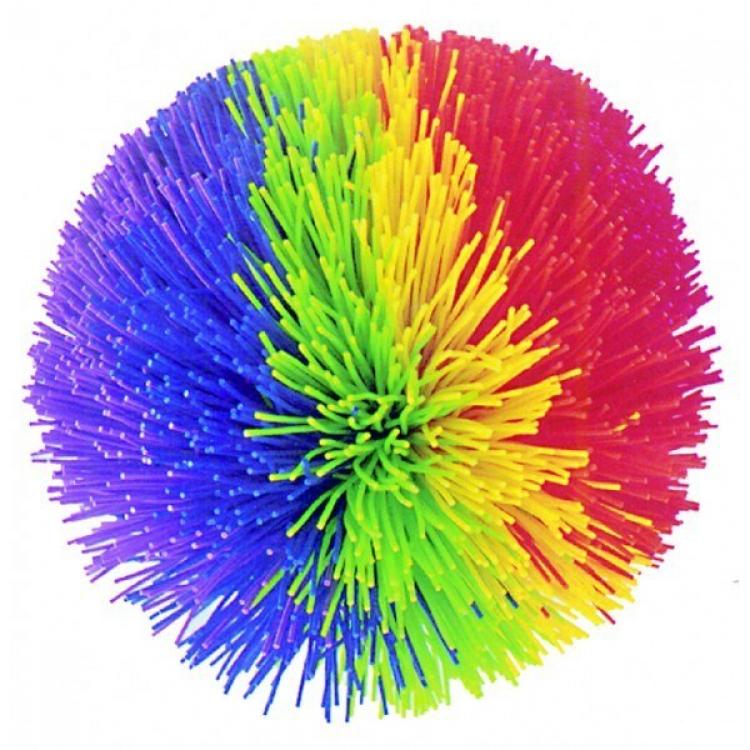 19. A more hi-tech version of a koosh ball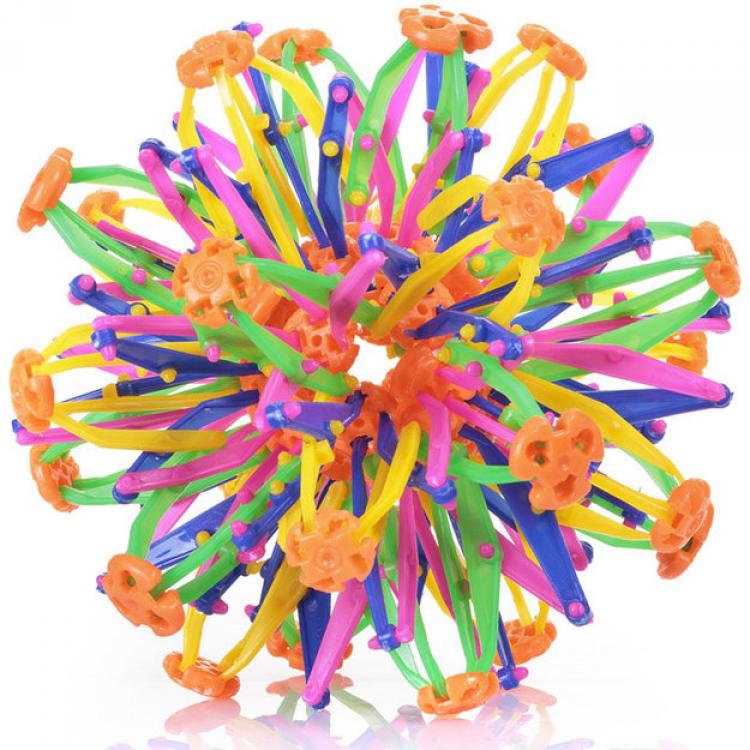 20. We literally had these in every single colour and flavour. The strawberry would always be the first to run out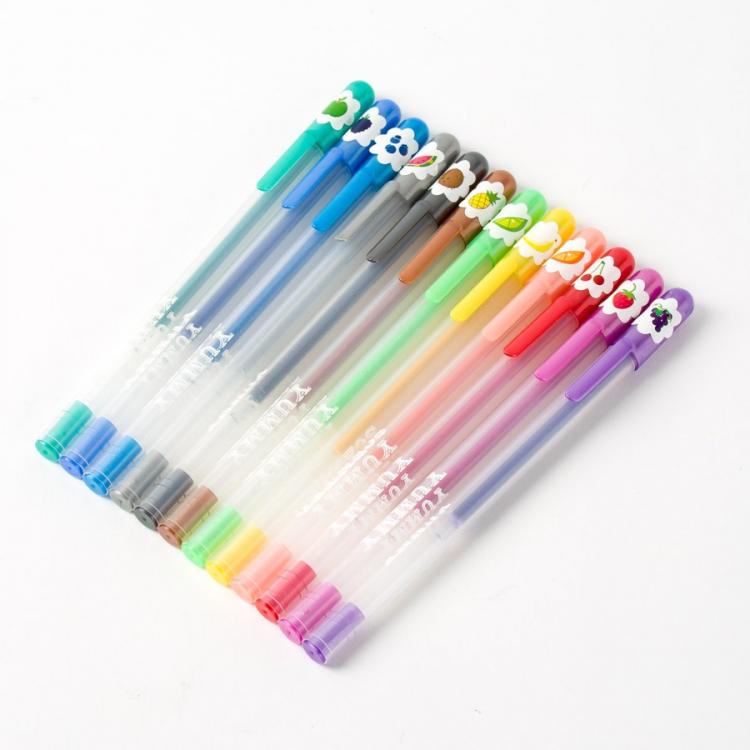 21. You could create a hand print made out of pins and call it art. WHAT'S NOT TO LOVE?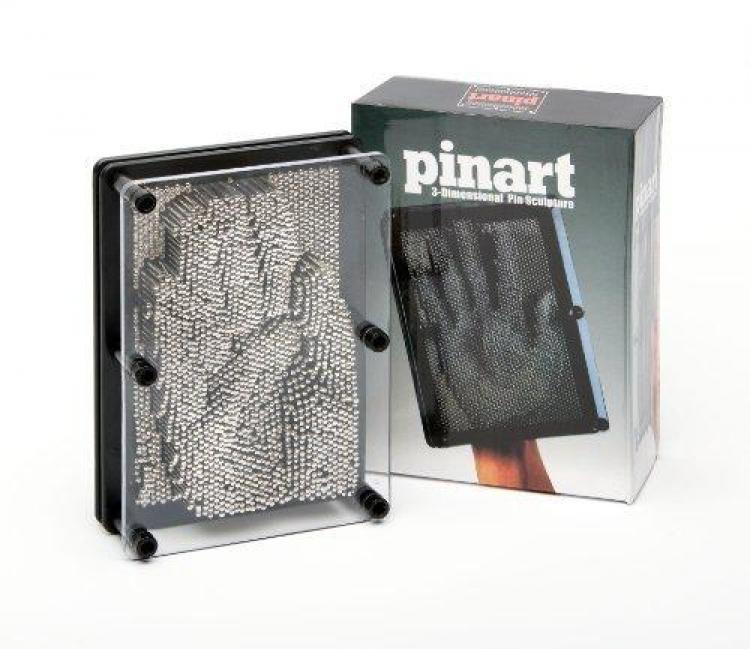 22. Our iTunes…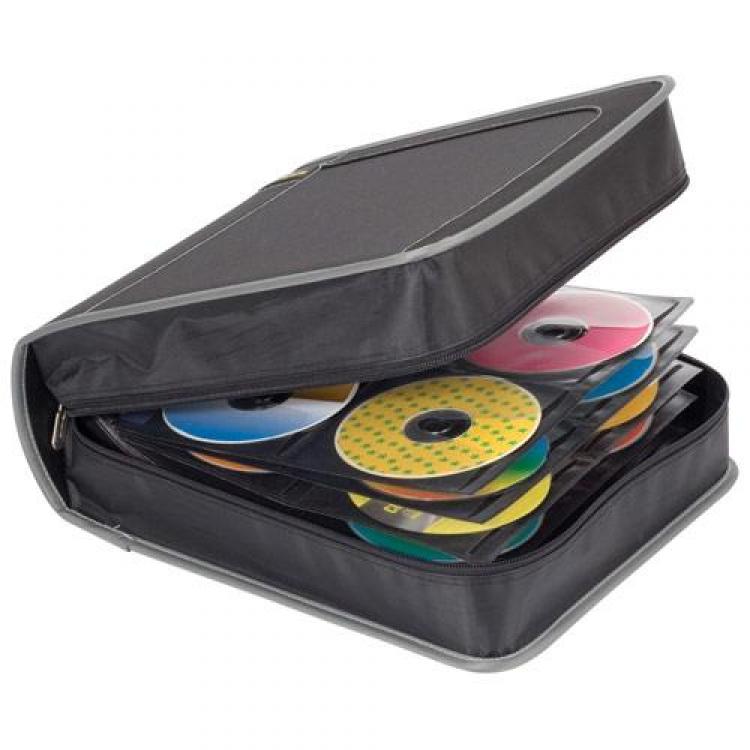 23. Practically a Rolex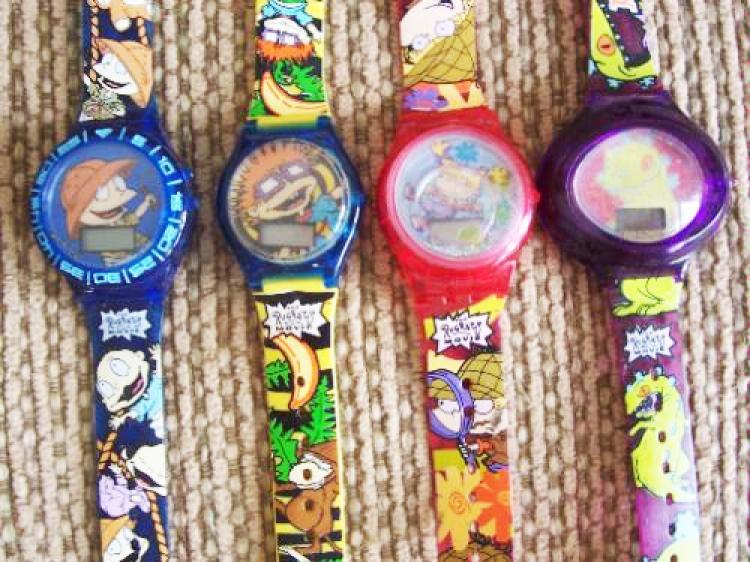 24. The world's most amazing rubber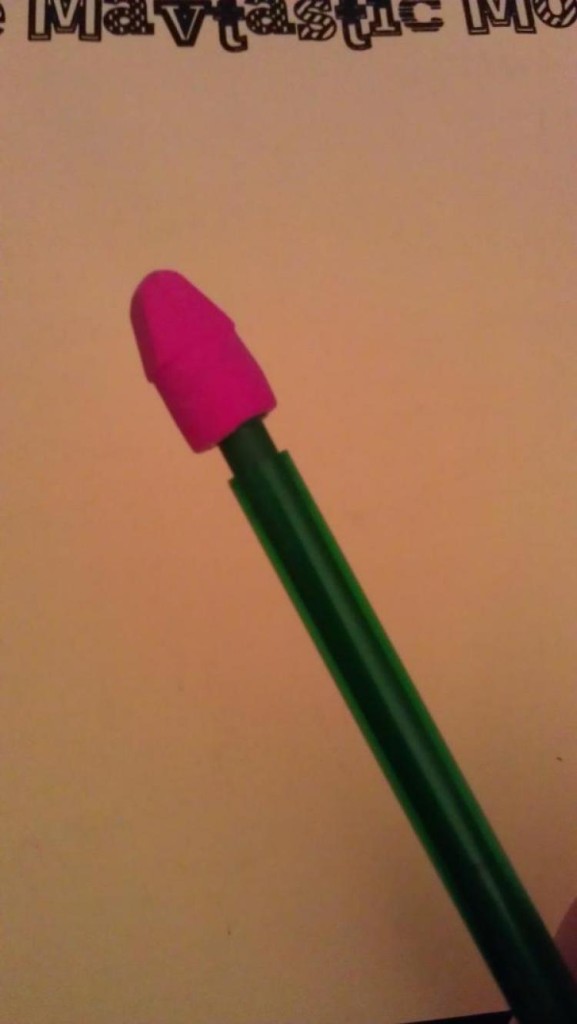 25. What an EPIC lunch box and matching flask. ZIG A ZAG AAAH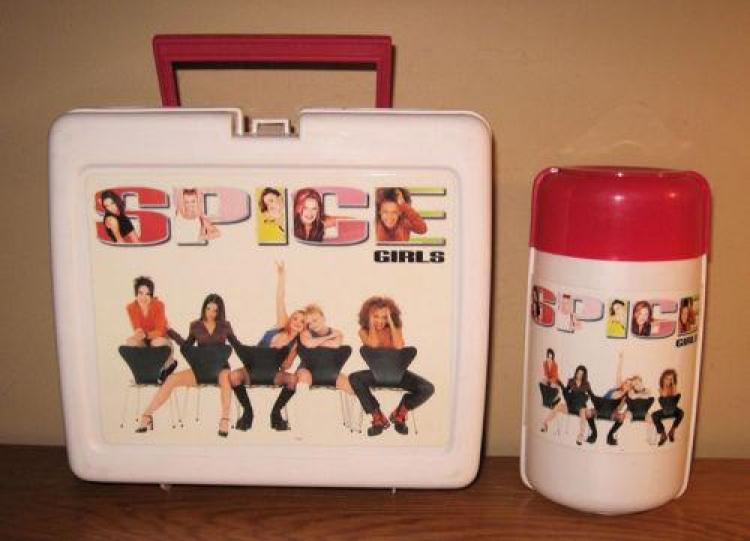 26. You had to be VERY careful with these things – lose one and you'd mess up the entire day