Then and Now: 10 Years Later, Mean Girls' Aaron Samuels Is Even Hotter
Aaron Samuels was one of the major sticking points between Cady Heron and Regina George in Mean Girls – not least because of his likeable charm and actor Jonathan Bennett's not-exactly-ugly appearance.
Ten years have now passed since the Lindsay Lohan, Rachel McAdams and Amanda Seyfried-starring comedy, but while a lot has changed – Lindsay's career trajectory, Tina Fey's awards cabinet, Rachel's hair colour – Jonathan is still quite easy on the eye.
For example…
Then: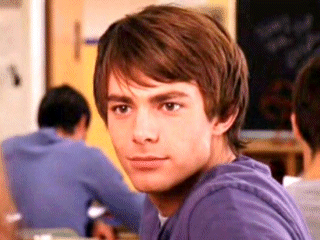 (Photo: Wikia)
Now: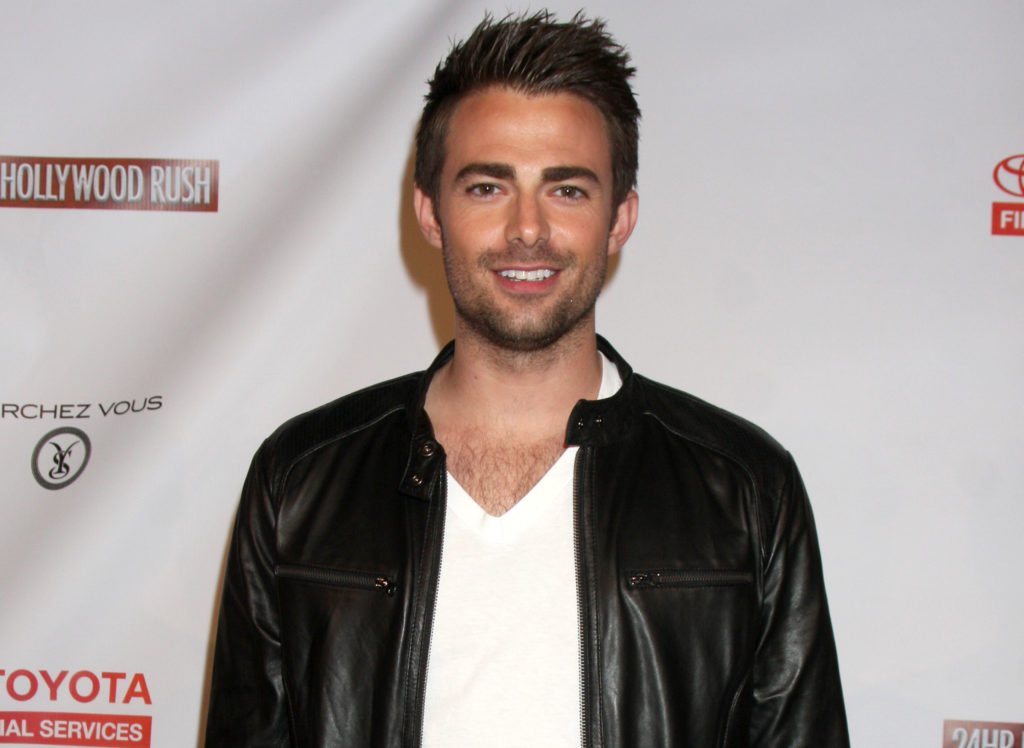 Photo: Betches.com
"@ThatPic_Crayzee: Follow @j_benntt because of this pic! And because Oct. 3rd is a Mean Girls holiday! 🙂 pic.twitter.com/x7RPMRA7ca" hahaha

— Jonathan Bennett (@j_benntt) October 1, 2013
Case closed. Rachel McAdams is also just as good looking as when she was young.