10 Movies to Get Motivation from — Rabato Recommends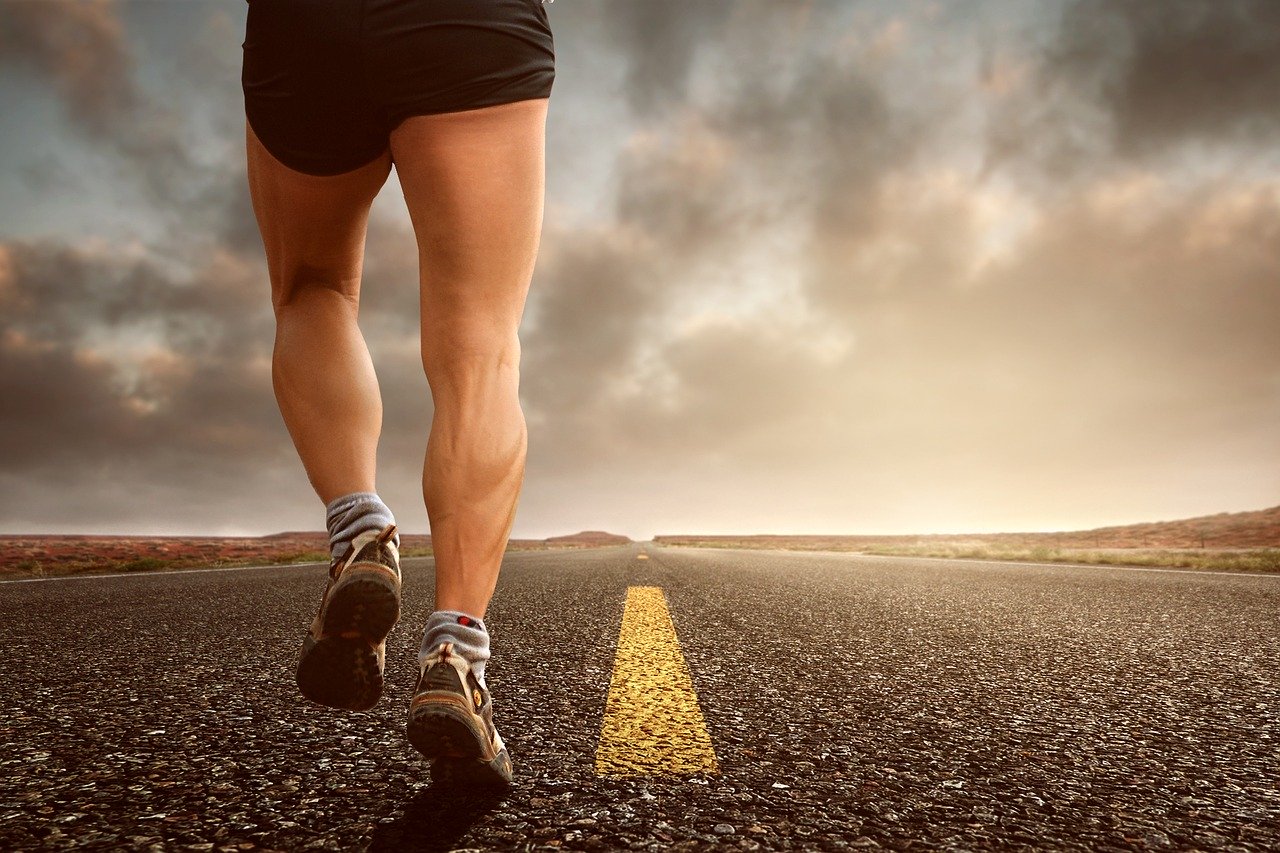 We often encounter a variety of difficulties in everyday life. Sometimes, there is an urgent need to be distracted, recharged with energy and get tremendous motivation. Everyone can lose heart, but this movie selection will help you perk up.
We have compiled a selection of motivating films about business, sports, and success. Motivate yourself by watching the best films and finance your development, rabato.com/us/ will help you save money.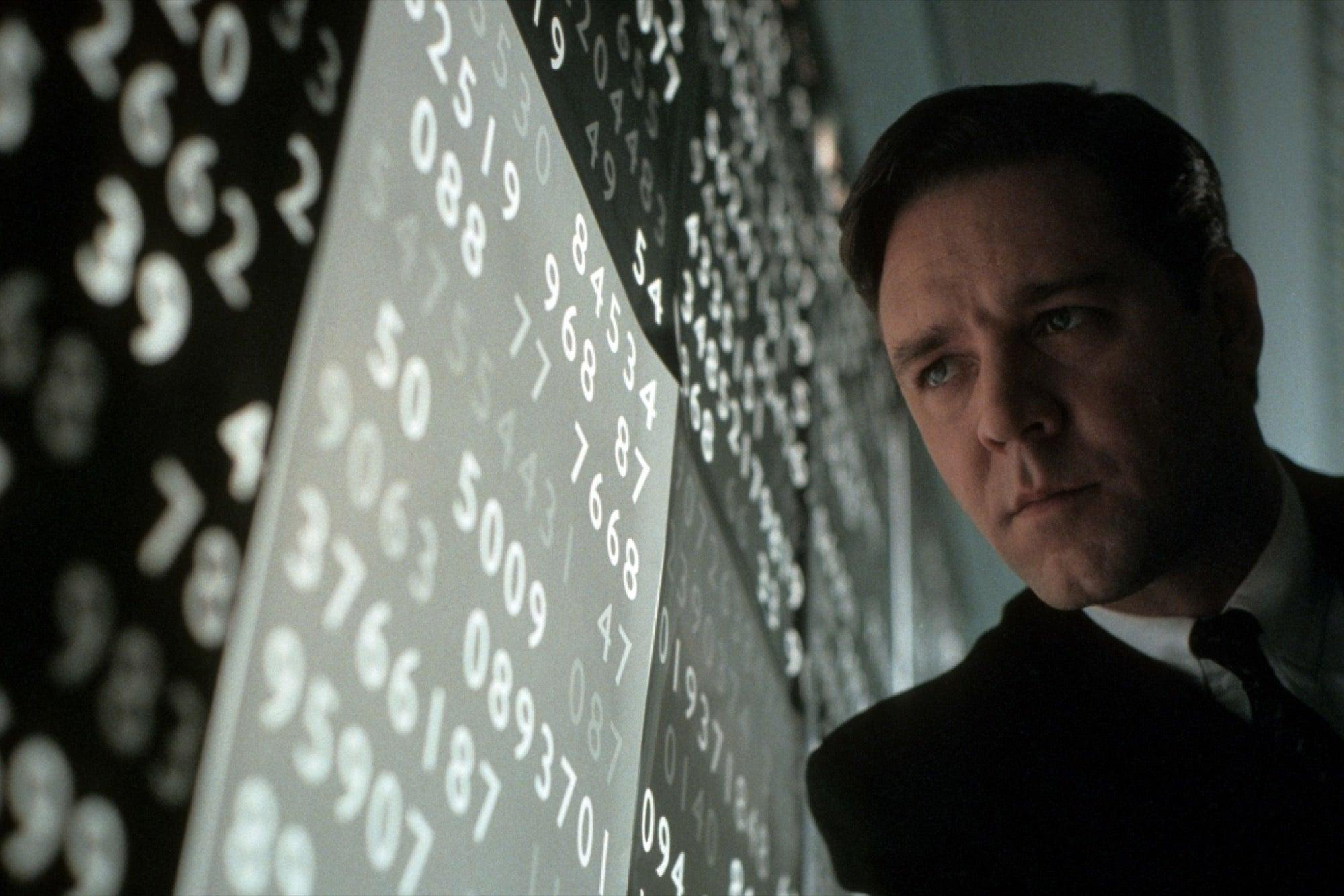 What Everyone Should Watch at Least Once
A Beautiful Mind
The movie makes you think about life, about the ways and means we are moving towards our goal. How much effort is spent on it. And is this the goal we are striving for so much? It shows that there are no situations in life that a person could not survive, especially with the support of the loving family.
Moneyball
The story of the genius Billy Bean, who was able to gather an excellent baseball team with a limited budget. The plot is like a comedy, but it's not quite like that. This is a drama about a man who is completely into his element and who reached his goal although no one believed in him.
The Green Mile
A movie that does not need additional submission. It is simply a must-see for everyone, because the Green Mile, is one of the best cinema creations without exaggeration.
Yes Man
The main character is a man without a purpose in life; he is lazy, a little boring, he can't even answer his best friend's call. In general, it's easier for him to abandon the party having come up with stupid excuses than going out into the "big world". But everything changes when he meets a girl. Risking, perhaps for the first time in his life, he agrees to the experiment — always say yes.
Into the Wild
A guy who has every opportunity to become a successful careerist, get into high society and find a beautiful wife, leaves everything and goes on a trip. He traveled through the territory of Mexico and the United States for two years until he reached Alaska, where he decided to settle in an old bus.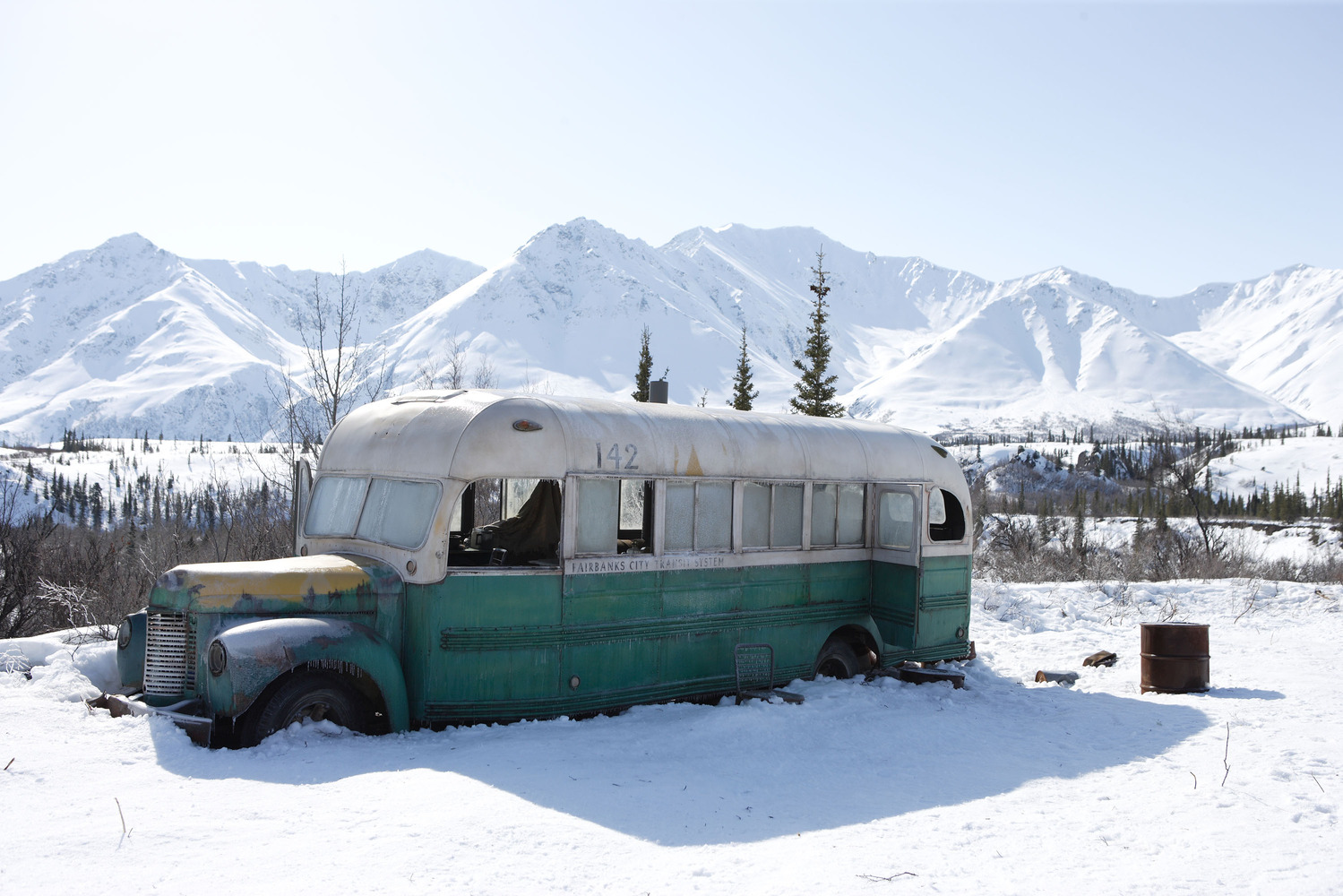 Front of the Class
If you have ceased to believe in your strength and consider yourself a failure — the film will make you look at yourself differently. The key to this movie is the attitude of the main character to himself. He believed in himself trying more and more and eventually achieved success.
The Truman Show
How real is the world you live in? What is true and what is false? How to distinguish truth from false? The movie is a powerful motivator giving decisiveness and encouraging.
Big Eyes
Tim Burton tells the story of Margaret Keane, an American artist from the 1950s, who became famous for portraying women and children with exaggerated big eyes. Selling work under the name of her husband, she claimed authorship only in 1986, when she had to sue her husband to prove authorship.
The Pursuit of Happiness
It is sometimes sentimental, sometimes very compassionate, but absolutely always life-affirming. You start to believe in yourself a little more after watching this movie.
1+1
Philip is completely paralyzed and deprived of the ability to perform basic actions to care for himself. Driss is an immigrant who lives a completely different life. But together they form a kind of tandem, where on the one hand there is a remarkable mind, sophistication, static and great moral strength, and on the other — youth, recklessness, and mobility.