This is what 30 inches of cock to the face looks like
Because we were all wondering, right?
You may also like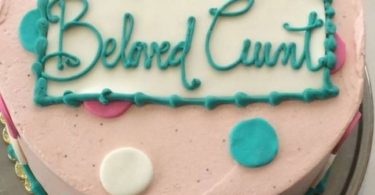 14SHARESShareTweet There's a lot that goes into...
About the author
Rebecca Merriman
Online journalist and editor specialising in entertainment news, interviews, reviews and coverage of all aspects of celebrity and pop culture. A genuine passion for music, movies, TV, politics as well as social and cultural affairs.