3 year-old Mini Bruce Lee recreates moves perfectly
We can't stop watching this min-Bruce Lee.
You may also like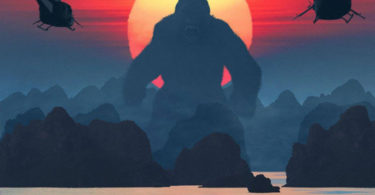 3SHARESShareTweet As the film thundered it's...
About the author
Rebecca Merriman
Online journalist and editor specialising in entertainment news, interviews, reviews and coverage of all aspects of celebrity and pop culture. A genuine passion for music, movies, TV, politics as well as social and cultural affairs.